About Louise West
I started Bobbin Lacemaking in 1992 and through numerous courses progressed quickly, gaining extensive experience in traditional English Bobbin laces, particularly Buckinghamshire Point Ground Lace and Floral Bedfordshire. I continued to develop through the City and Guilds courses, in both traditional and contemporary design, many inspired by historical sources, natural form and designers such as Thomas Lester. My textile experiences continued with a BA (Hons) in Textile Design, which greatly enriched and influenced my lace designing. I regularly use historical resources for design work although I am currently developing my own botanical illustration for use in designs, but with sub conscious reference to historical styles.
I worked on contemporary lace design, using multimedia and 3D formats on MA Art and Design course at the University of Derby. The first stage of the MA course led me to developing work in Precious Metal Clay. I became very interested in using this media to portray lace, and have since used lace as the basis for many of the silver jewellery pieces. The second and third stages saw me working in wire and producing 3D forms based on plant research both historical and contemporary issues.
While lace is the main focus of my working practice, it has taken on many formats and continues to inspire and develop in many ways, some of which are unexpected. The jewellery design is a much more permanent and lasting vision of the historical textile, recounting memories and forms contemporary wearable art of the future.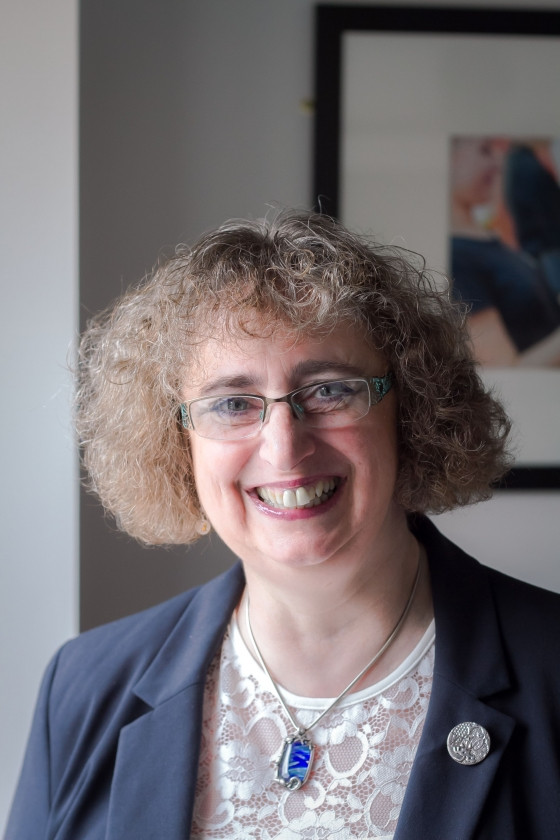 About the Studio
From 1st March 2015 the business has been based at Friar Gate Studios, Ford St, Derby.
This move opened up the workshops to more people, specifically disabled, as the studio is on the ground floor. This is something that I have been striving to achieve since the business started and has now been achieved. The new premises are modern and warm and fully disabled accessible.