Louise West's CV
Qualifications
MA Art and Design Applied Practice and Theories
Mid Cornwall School of Jewellery Diploma in Metal Clay
BA (Hons) Textile Design
City and Guilds Diploma in Lacemaking
City and Guilds Certificate in Lacemaking
City and Guilds Certificates in Patchwork and Quilting, Embroidery, Textile Decoration and Lingerie
City and Guilds 7302 Introduction to delivering learning for adult education
PMC Studio Module 1 certification
PMC Studio Module 2 certification
PMC Studio Module 3 certification
Design Commissions
2006/7 Design Project for Caruso St John Architects, London
Design for facade of Nottingham Contemporary
Source 1847 piece of lace which was used for the basis of the design
Design cast into 93 concrete panels for entire facade of new building.
Commissioned by National Trust to make gold lace for the restoration of the State Bedroom at Kedleston Hall
Made 30 metres in three designs of 18th century gold lace
Patterns drafted from 18th century lace which the new lace replaced in the restoration completed 2017
Commissioned by the Danish Lace Guild to design and make a panel of lace for the Danish Royal couple to celebrate their Golden wedding anniversary.
Panel created which was then mounted onto a place mat and presented with 17 others from around the world to Queen Margrethe II and Prince Henrik in summer 2017.
Awards, Publications and Exhibitions
Listed in the #iALSO 100 list for 2022, by Small Business Britain as one of the top 100 female entrepeneursin the UK for 2022.
Feb 2021 - Mainframe, Derby - shortlisted for Unsung Hero
November 2020 - winner of Mainframe Digital Disruptor award 2020
2020 - Great British Entrepreneur of the year finalist
April 2019 winner of Mainframe Best Digital/Creative Innovation and New Product to Market awards
May 2017 - Finalist in Heritage Crafts Association, Trainer of the year award.
April 2016 - Finalist in Craft and Design Magazine annual Selected Maker awards.
20th November 2012 – 30th December 2012, 'All that Glimmers' exhibition, Rufford Craft Centre, Nottinghamshire.
1st December 2012 - 13th January 1013, 'Study, Design, Create' exhibition, Nuneaton Museum and Art Gallery, Nuneaton.
26th June-22nd July 2012, Bank's Mill Artists Exhibition, University of Derby, Markeaton St, Derby.
23rd June 2012, winner of the David Hirst Award for work, at Nottinghamshire Bobbin Lace Society Summer Lace Day.
15th-21st June 2012, 'TextDuality' collaborative exhibition, Nottingham Society of Artists, Friar Lane, Nottingham.
31st March 2012, 'Trails of the Unexpected' solo exhibition at Harrogate Lace Event.
28th January-15th April 2012, 'Blackthorn Reborn in 'Study, Design and Create' exhibition, Bowes Museum, Barnard Castle.
8th December 2011, interviewed on BBC East Midlands News, 'Collectors Corner'
10th June 2011, interviewed on BBC East Midlands News 'Whats on Guide'
5th May 2011, Derby Evening Telegraph, 'Vital Statistics of Lace' Exhibition coverage
23rd April-11th December 2011, 'Vital Statistics of Lace' at Pickford's House Museum, Derby
April 2010 Article in WI Life
2010 Article in Workbox Magazine
2009 University of Derby Mentee of the year 2008/9
2009 Designs published in 'Lace', the magazine of the Lace Guild
2009 summer – Piece of contemporary lace in exhibition at Luton Museum
2008 Lace design and work published on The Lace Guild Calendar for 2009
2006 In connection with NBLS staged exhibition of members work at Ruddington Framework Knitters Museum.
2006 and 2003 Lace exhibited at annual conventions of the Lace Guild and at headquarters Stourbridge.
2003 Lace Guild Award of Excellence for outstanding achievement in assessment.
Designs published in 'Lace', 'Workbox' and The Lace Society newsletter
2002 six pieces of lace in exhibition at Cecil Higgins Museum, Bedford in connection with International Conference, OIDFA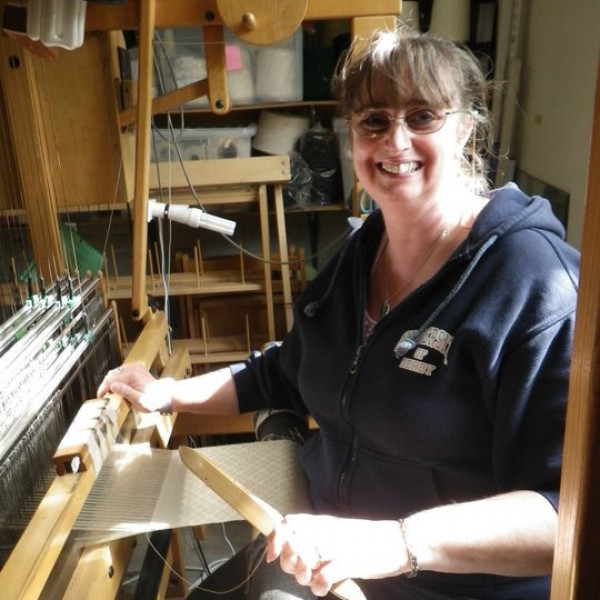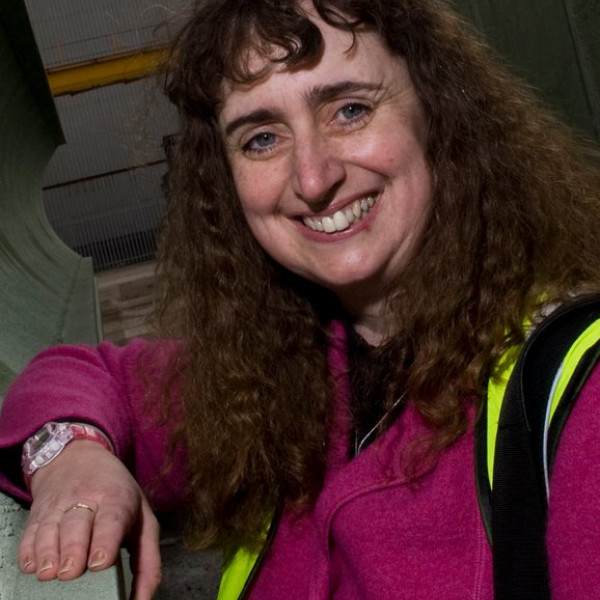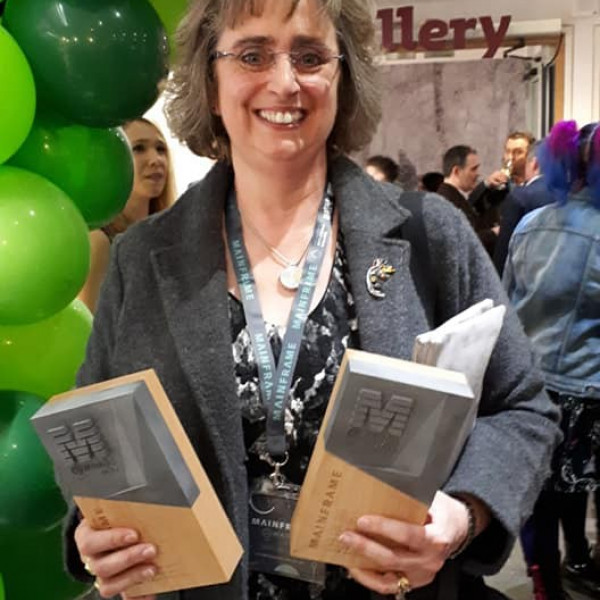 Professional Memberships
East Midlands Chamber of Commerce
Erewash Partnership
The Lace Guild
International Organisation of Lace Inc
Nottinghamshire Bobbin Lace Society